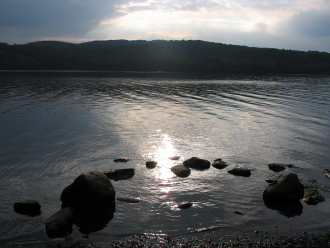 About Matthew Bohan
I am currently employed as a senior systems developer for a large insurance company, currently working on a variety of data warehousing and business intelligence projects. Outside of work I co-admin two linux web servers, and am a keen web developer and have developed and run a number of successful websites. Please see my portfolio page for more information.
One of my other hobbies is model rocketry. I am a founding member of the Norfolk and Suffolk Rocketry Association.
I am also the creator of Rocketeer, the online rocketry adventure game.