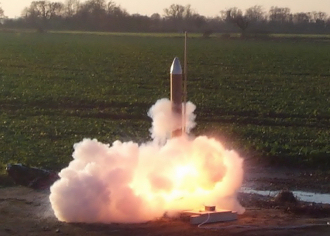 Welcome . . .
Welcome to my all new website on the new mattbohan.com domain. I have designed a lot of websites in my time but traditionally I have always neglected my own personal site. I threw together the last one and I always hated it, but still never got round to changing it (until now that is).
Thanks for visiting my website, I hope you find it interesting.
NEW! For a few pictures of the latest addition to the family Oscar please click here.
For details of my latest rocket, The Chavmeister please click here.